Political Involvement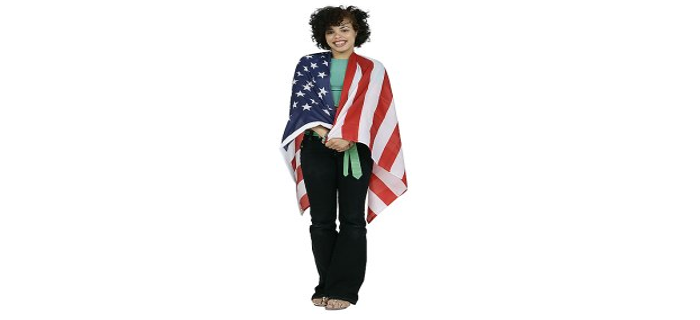 Think globally, act locally
Growing up in a politically active college town inspired my lifelong interest in politics. As a teen and young adult, national issues had my attention, and I worked on presidential and senate campaigns.
Now that I'm a mom, my political interests have expanded beyond political parties and national issues. I am becoming more aware of local issues about the school systems and growth in our town. In both national and local issues, I have learned that there is power in using your political voice.
Parenthood is political
If parenthood has raised your consciousness, there are many ways to become politically involved. You first need to decide where and why you want to be involved.
If you want to support a candidate or political party, simply contact the campaign or party office. They welcome free help. Most organizations will be happy to match your abilities and interests with their needs. I have volunteered to do everything from making phone calls to coordinating transportation for elderly residents on Election Day.
Whether it's taking petitions around your neighborhood or handing out flyers at a rally, find a task that supports your interest or contributes to your feeling of community. Ask questions and pay attention to how the organization works.
Making change locally
For moms concerned about local issues, there are many ways to make change. For school issues, attend school board meetings, get involved with the PTA, or contact school board members. Let them know your concerns and those of your friends and neighbors by circulating a petition or organizing a letter writing campaign. Parent's passion about issues affecting children causes school boards to sit up and take notice. After all, every parent is a vote.
Consistent, clear articulation of your point of view is the key to influencing local governmental bodies. Use letters, town council meetings and other open forums. Letters to the editor of your local newspaper by you and others keeps attention on your issues. Making phone calls can help you determine which council or board member may be most sympathetic to your cause.
The rewards of involvement more than justify the effort. You feel a sense of accomplishment, and that you are making a difference. Friendships can blossom when you work towards a shared goal with others. You also show your children how you address issues important to you, a real bonus. So decide how and where you want to get involved and make your political move.
Aimee Meddock is a homemaker, freelance writer, and part-time student living in North Carolina with her husband and two daughters. Aside from her family, her other passions are reading, sailing and political volunteering. You can email her at AMeddock@aol.com.